Stoptober Campain 2021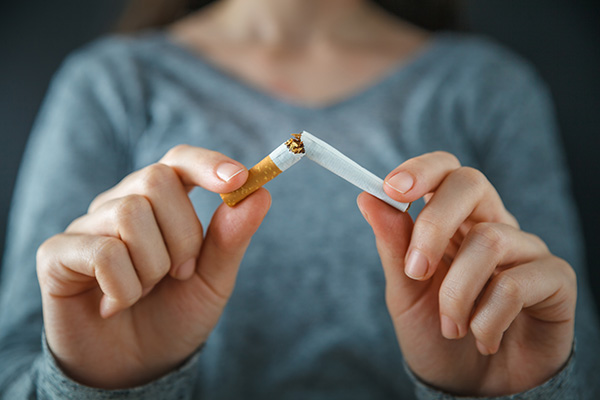 Stoptober 2021 is here. This year, we celebrate the event's 10th anniversary and the estimated two million smokers who have so far used the campaign to make a quit attempt.
This year's campaign launched on the 20th September. We would like to reach City and Hackney smokers through our engagement and promotion events which focus on endorsing the benefits of quitting.
Help to Stop Smoking
Did you know that if you can stop smoking for 28 days you are five times more likely to stay smokefree. Stoptober leads smokers through a detailed step-by-step programme to help them achieve this goal. For help, information and support, or to make an appointment with an adviser, call 0800 046 99 46.
If you are a smoker, join the thousands of people like you who are making a quit attempt this Stoptober.  For support to quit contact Smokefree City & Hackney on 0800 046 9946 or visit the website.
Published: Oct 11, 2021