Patient Participation Group (PPG)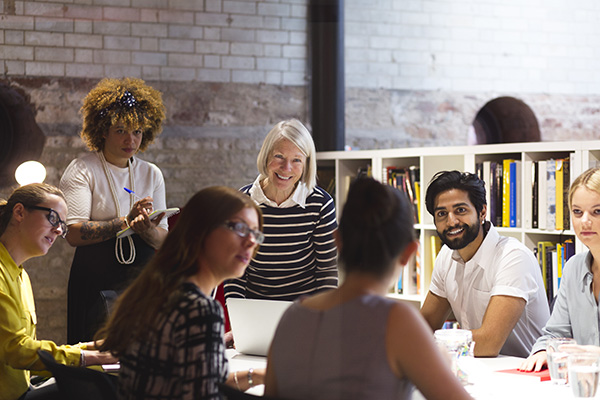 This group was formed in May 2009 and is made up of practice patients and a representative from the practice itself. The functions of the group are to raise awareness within the practice of problems encountered by patients both with respect to the practice itself and also the local NHS Trust Hospital in Hackney.
The Patient Group is also a forum for generating ideas to support the practice, communicate on behalf of patient and practice.
Any queries or problems that you think might be relevant should be addressed to the Chairman of the Patient Participation Group, You are welcome to communicate with Mrs Kelly Watkiss, Practice Business Manager, with any particular observations, complaints or compliments. Details can be supplied by Mrs Kelly Watkiss.
NHS Community Voice is a patient led project. Open monthly meetings take place at community venues across City and Hackney. Each meeting is focused on a topic chosen by patients and the feedback from discussions will help improve health services. Everyone is welcome to attend.
View our latest GP Patient Survey results.